--NYLON YARN
--DTY/ATY
--CIRCULAR
KNITTING
Chain Yarn Co., Ltd. was founded in 1988. We have accumulated technical experiences for more than 31 years, and we make every attempt to enhance our business core competence, and we provide a one-stop process from design, development, spinning to post-processing, in other words, we provide more complete service and total solution to our customer.

Our main focus was on innovative and professional value-added product. We hope to associate with professional fabric maker and brands around the world to become their strategic partner.
Products
Nylon 6/66 recycled yarn, Nylon 6 filament yarn, Nylon 66 filament yarn, air textured yarn, draw textured yarn and Circular knitting fabrics.


Nylon 6 /66 recycled yarn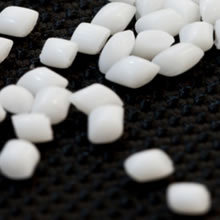 Nylon 6 filament yarn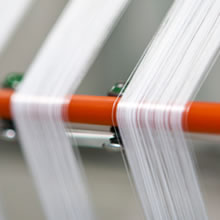 Nylon 66 filament yarn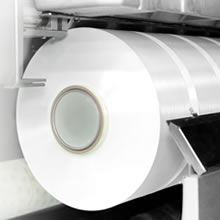 Nylon 6/ 66 ATY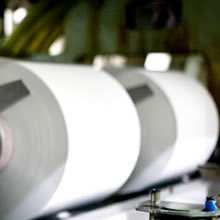 Nylon 6/66 DTY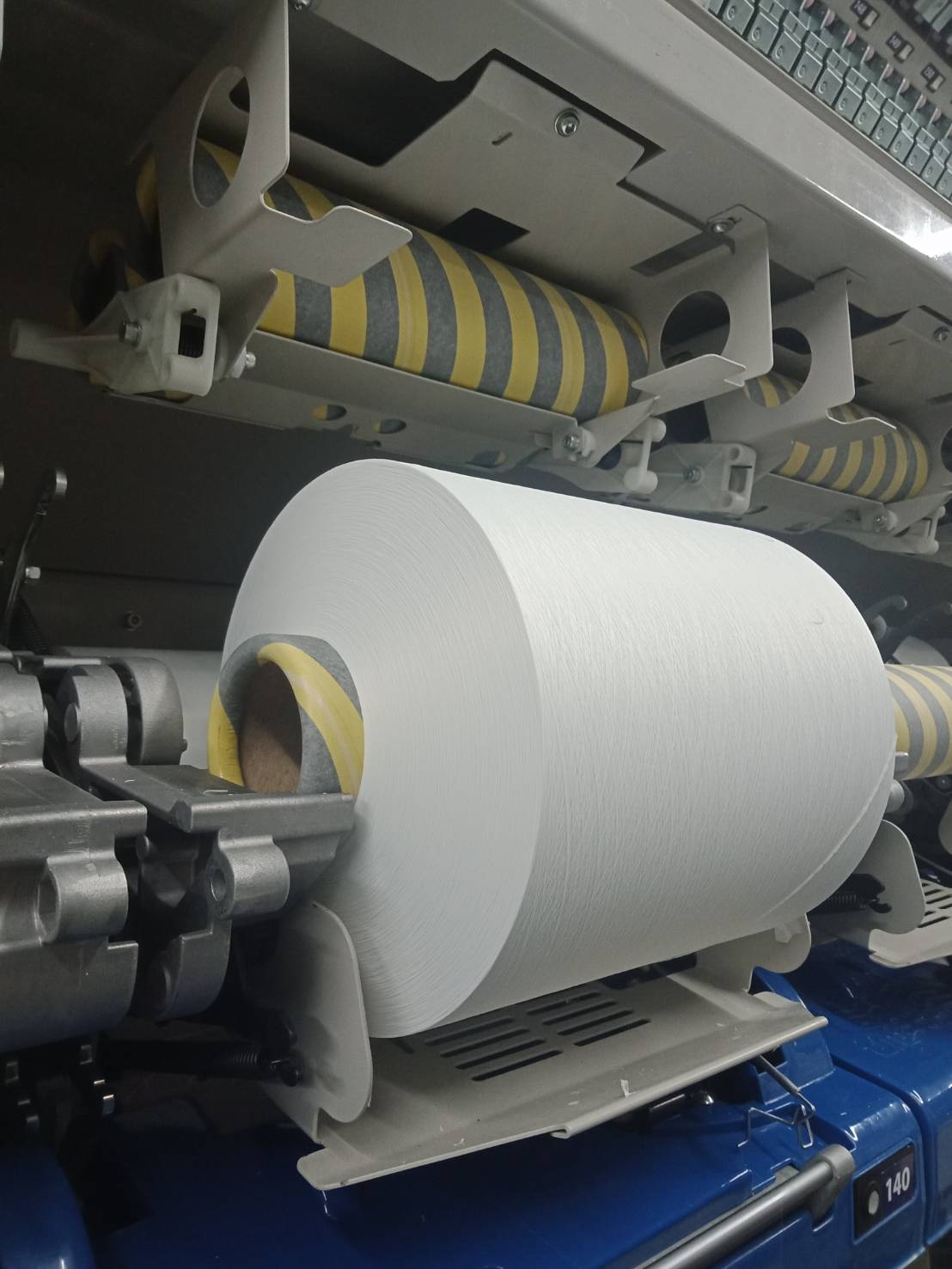 Circular Knitting Fabrics